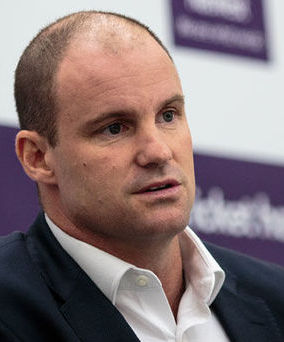 ICC should not mandate four-day Tests 'for the sake of it', warns Andrew Strauss
Andrew Strauss, the former England opener and ECB director of cricket who now sits on the ICC's cricket committee, has warned that any move towards making four-day Tests mandatory "should be an easy sell or we shouldn't be doing it".
As revealed by ESPNcricinfo, cricket's governing body is mulling the possibility of stipulating that World Test Championship matches be played over four days – with a minimum of 98 overs per day – from 2023 onwards. However, while conceding that efforts had to be made to improve the health of Test cricket globally, Strauss suggested game length was "only one part" of the discussion.
Source: ESPNCricinfo