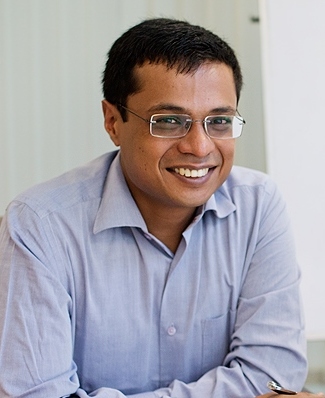 Sachin Bansal buys DHFL General Insurance
MUMBAI: Flipkart cofounder Sachin Bansal has acquired DHFLNSE -0.58 % General Insurance from Wadhawan Global Capital (WGC) for around Rs. 100 crore, people in the know of the deal said. The transaction is seen as a distress sale for WGC, which used to run bankrupt home financier Dewan Housing Finance, one of the persons said.
Bansal's bet on the insurance firm is part of his broader ambition in financial services industry, and comes on the back of multiple investments he has made to bulk up his portfolio of firms in the sector.
Source: The Economic Times