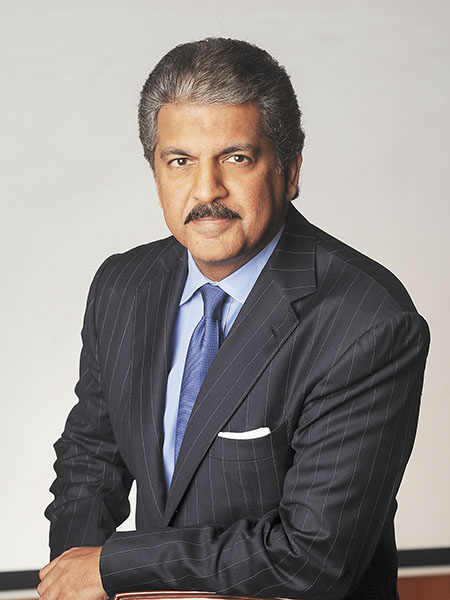 Anand Mahindra quits as M&M rolls out succession plan
Mumbai: With the $20.9 billion M & M Group undergoing a transition, as over the next 15 months, a number of key leaders are set to retire. In the light of this, a succession plan has been instituted under the aegis of the Governance, Nomination & Remuneration Committee (GNRC) of the Board.
The process has been completed in a structured manner after and rigorous review of top management succession, which has now been ratified by the Board of Directors.