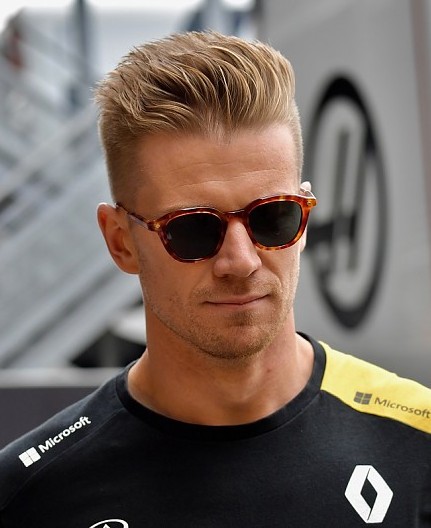 Nico Hulkenberg Makes F1 Comeback With Virtual Grand Prix Series
It turns out Nico Hulkenberg will compete in an F1 race this season after all. Not for the World Championship and not in an actual F1 car but in close imitation. The German driver announced that he would participate in the upcoming Virtual Grand Prix Series.
Yesterday, F1 announced a new Esports event called the Virtual Grand Prix Series as a replacement for cancelled races. All the current F1 drivers are free to participate in the event but so far, the list only includes Max Verstappen. Hulkenberg joins several other motorsport stars including Former F1 drivers Juan Pablo Montoya and Nelson Piquet Jr.
Source: EssentiallySports