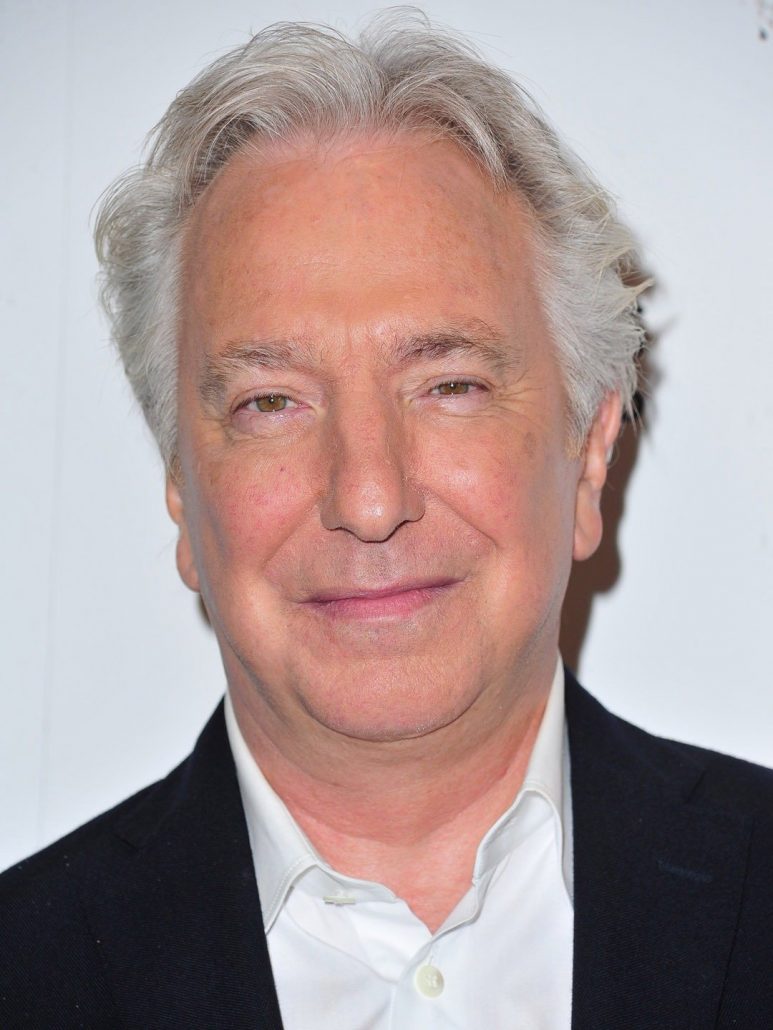 JK Rowling pays heartfelt tribute to Harry Potter's Alan Rickman. Always, say fans
It's been more than four years since Harry Potter fans said goodbye to Alan Rickman, who played Severus Snape in all eight films. The actor is still remembered for his iconic role and loving personality. JK Rowling, the writer of the Harry Potter books, took to Twitter to write a heartfelt tribute for the late actor.
JK Rowling replied to a fan's tweet, which read, "Tonight in Italy they air Harry Potter and the Deathly Hallow Part 2. As always, I'm NOT ready to say goodbye to Severus Snape. Thank you @jk_rowling for this unique character and for convincing Alan Rickman to portray himwe had the perfect Severus Snape (sic)."
To which the 54-year-old author replied, "In Harry Potter & the Cursed Child, Snape makes his first appearance with his back to the audience.
Source: India Today