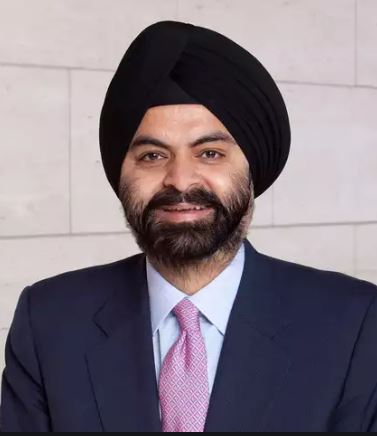 Covid-19: Mastercard's Banga, two other Indian-Americans in New York advisory board
New York: Three eminent Indian-Americans, including Mastercard CEO Ajay Banga, will be part of an advisory board formed by New York Governor Andrew Cuomo to help guide the state's strategy to gradually re-open the business and institutions amid the ongoing COVID-19 pandemic as it continues to witness a declining trend in the number of cases.
New York is the epicentre of the pandemic in the US and currently has 295,106 COVID-19 cases with over 17,000 deaths. On Tuesday, 337 people died of the disease in the state.
The New York Forward Re-Opening Advisory Board will be chaired by the governor's former secretaries Steve Cohen and Bill Mulrow and includes over 100 business, community and civic leaders from industries across the state.
Source: Deccan Chronicle