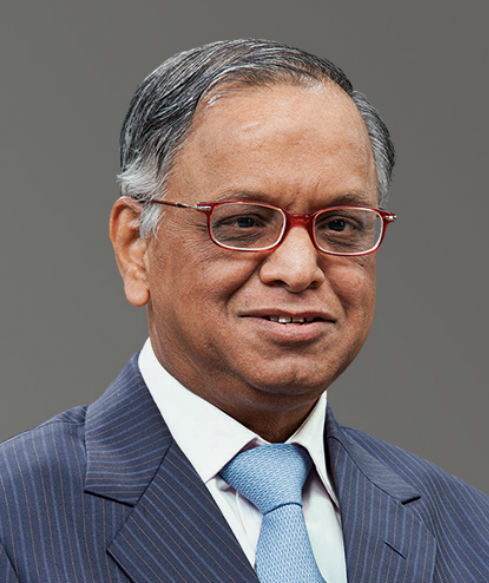 'Indians should work for 60 hours a week for next 2-3 yrs to revive economy': Narayana Murthy
The economic impact of the lockdown due to the COVID-19 pandemic has everyone worried. As the last day for the extended lockdown – May 3 – draws closer, there are many questions about what lies next in terms of reviving the Indian economy. Infosys co-founder NR Narayana Murthy shared his thoughts on the same in an interview with Chandra Ranganathan of ET Now.
Among other things, he said that Indians would have to learn to live with coronavirus for the next 12-18 months, companies will need to take precautions, and overall, Indians would have to put in more work and more hours to put the economy on a track again.
Source: The News Minute