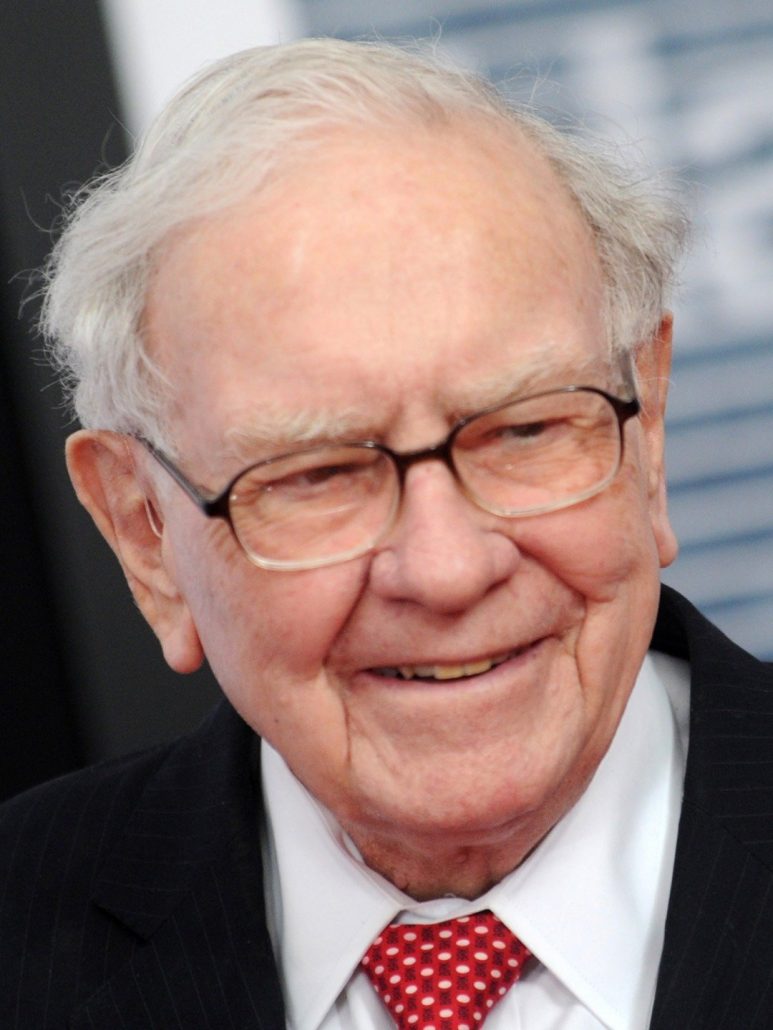 Warren Buffett joked that he's drinking more Coke to avoid catching coronavirus
Warren Buffett famously guzzles five cans of Coke a day. The billionaire investor and Berkshire Hathaway CEO joked in a Yahoo Finance interview this week that he's boosted his intake recently to avoid catching the new coronavirus.
"I'm drinking a little more Coca-Cola actually, that seems to have warded off everything else in life," he said, chuckling.
Buffett switched from Pepsi to Coke after 48 years and invested in the company after an old neighbor, Don Keough, became Coke's president and sent him samples of Cherry Coke in 1985.
Source: Business Insider