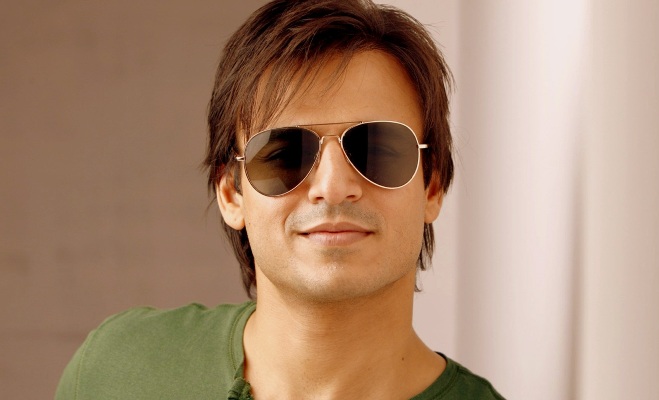 Censorship is really an outdated concept and practice: Vivek Oberoi
Actor Vivek Oberoi, who will next be seen in second season of web series titled "Inside Edge", has said that censorship is an outdated concept. He added that viewers should have freedom to watch films or shows of their choice.
"I think there shouldn't be censorship on OTT platforms. I think censorship is really an outdated concept and practice. We live in a vibrant democracy, so to have censorship is a negative thing. I feel instead of censorship, there should be a modern system of rating where people give you a guideline regarding a certain show which contains abusive language or things like that," said Vivek, while interacting with the media to promote "Inside Edge Season 2′".