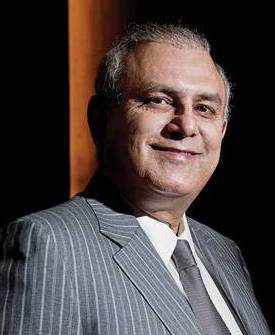 RBL Bank keeps guidance intact on strong liquidity position
After the Reserve Bank of India implemented moratorium for Yes Bank on March 6, stocks of Yes Bank and RBL Bank saw heavy selling pressure.
RBL Bank has crashed 46 percent since March 6, but gained some strength today, rising 7 percent intraday after the management said it is confident about its deposit levels, liquidity positions, and guidance.
"After moratorium on Yes Bank and problems with certain private banks, there was some problem related to deposits but we have been maintaining surplus liquidity positions. 
Source: Money Control