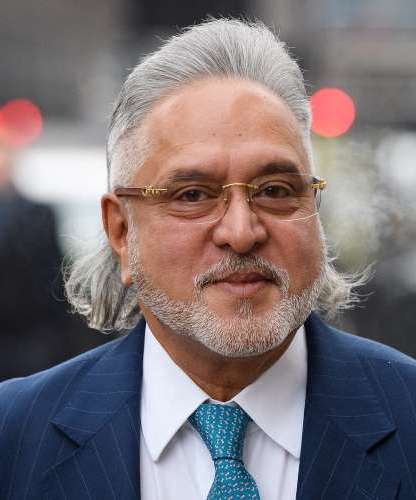 Vijay Mallya let his 17-bedroom French island mansion rot; bank lists it for sale
Former liquor baron Vijay Mallya's 17-bedroom mansion on a French island is rotting, a bank has said.
A bank that has sued Vijay Mallya for the unpaid debt has alleged that the 1.3-hectare property on the French island Ile Sainte Marguerite, which has a cinema, helipad, and its own nightclub, was left to fall into disrepair, a report in Bloomberg has said.
As per the report, Mallya bought the mansion using a $30 million loan from Ansbacher & Co, a unit of Qatar National Bank SAQ. He, however, defaulted on the loan.
Following Mallya's request to extend the loan, the bank reportedly instructed an inspection of the property. On inspection, the real estate agents found that the value had fallen by 10 millions euros.
Source: India Today