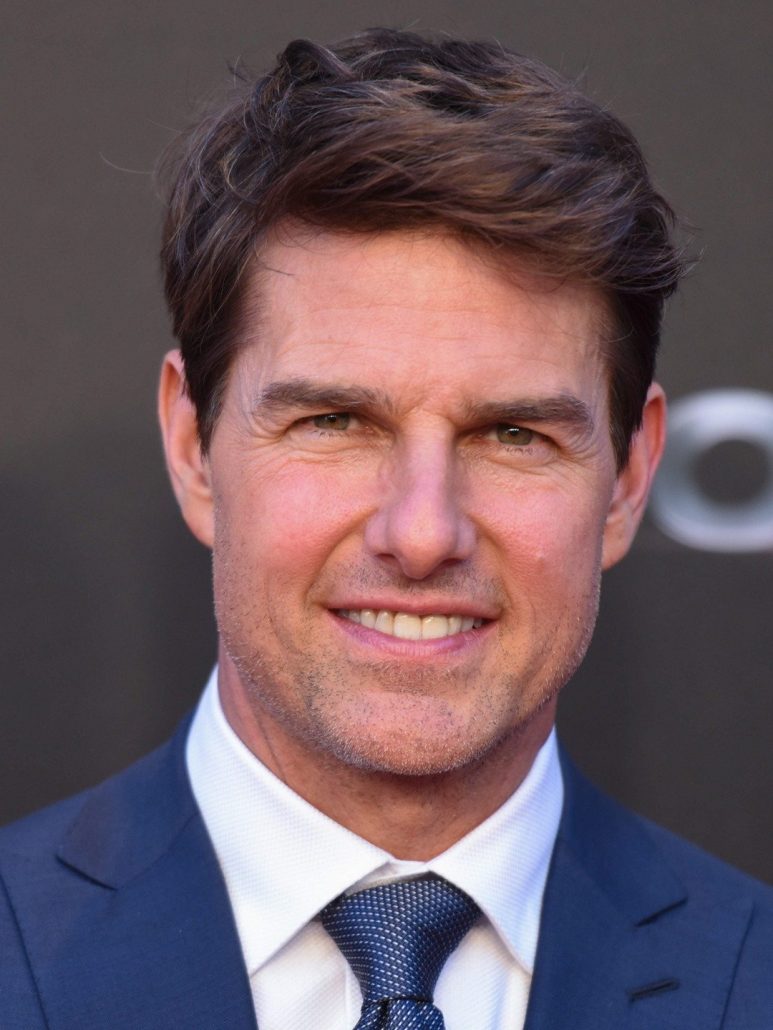 Tom Cruise and NASA team up for first film to be shot in outer space
"NASA is excited to work with @TomCruise on a film aboard the @Space_Station!," NASA manager Jim Bridenstine composed on Twitter.
"We need popular media to inspire a new generation of engineers and scientists to make @NASA's ambitious plans a reality," Bridenstine added.
He gave no subtleties yet the tweet followed a report in Hollywood exchange outlet Deadline that Cruise was working with Tesla and SpaceX business person Elon Musk to make what might be the main element film to be shot in space.
The proposed activity experience is in its beginning periods, Deadline covered Monday.
Source: Dawn.com