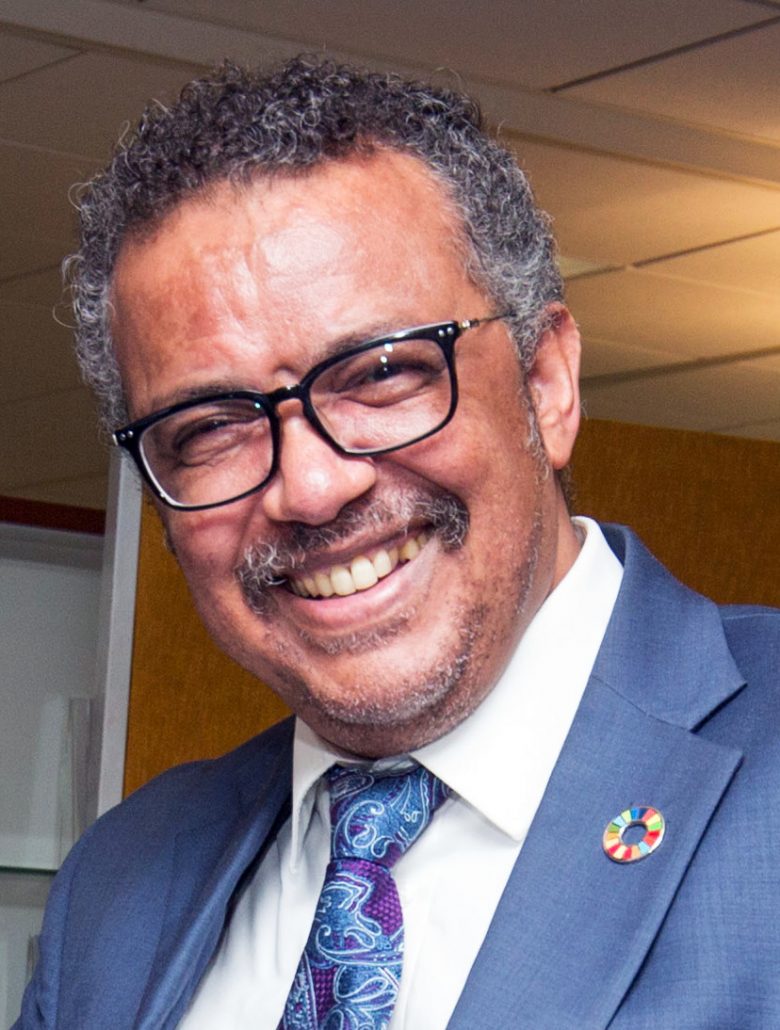 GENEVA: The World Health Organization on Friday raised its global risk assessment of the new coronavirus to its highest level after the epidemic spread to sub-Saharan Africa and caused financial markets to plunge.
WHO chief Tedros Adhanom Ghebreyesus said the risk was being raised to "very high" because of the continued increase in cases and the number of new countries affected in recent days.
These developments "are clearly of concern", Tedros told reporters in Geneva.
But he added: "We still have a chance of containing this virus, if robust action is taken to detect cases early, isolate and care for patients and trace contacts."
Source: The Economic Times