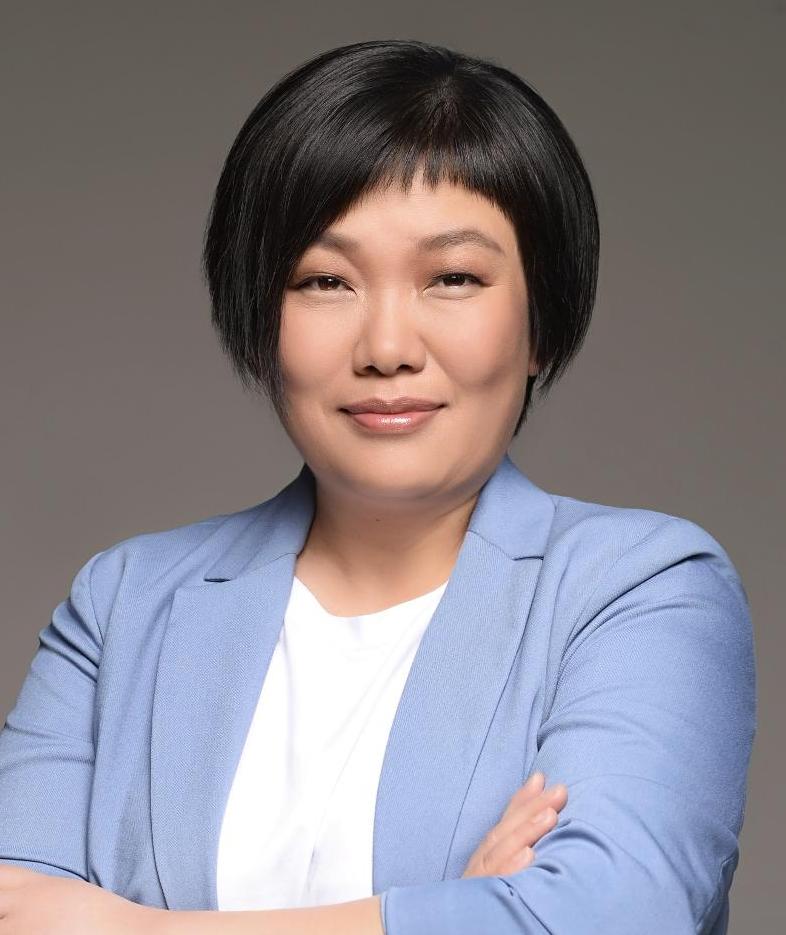 44-yr-old former teacher, Tatyana Bakalchuk, is now Russia's richest woman with a fortune of $1.4 bn
MOSCOW: The founder of an online fashion start-up is now Russia's richest woman, dethroning the wife of a former Moscow mayor, the Russian edition of Forbes reported on Thursday.
Tatyana Bakalchuk, 44, has amassed an estimated fortune of USD 1.4 billion, beating out 56-year-old Yelena Baturina's USD 1.2 billion, it said.
Bakalchuk's success at the helm of her online retailer Wildberries is an anomaly in Russia where most fortunes stem from the rapid privatisation of state companies following the collapse of the Soviet Union.
Source: The Economic Times