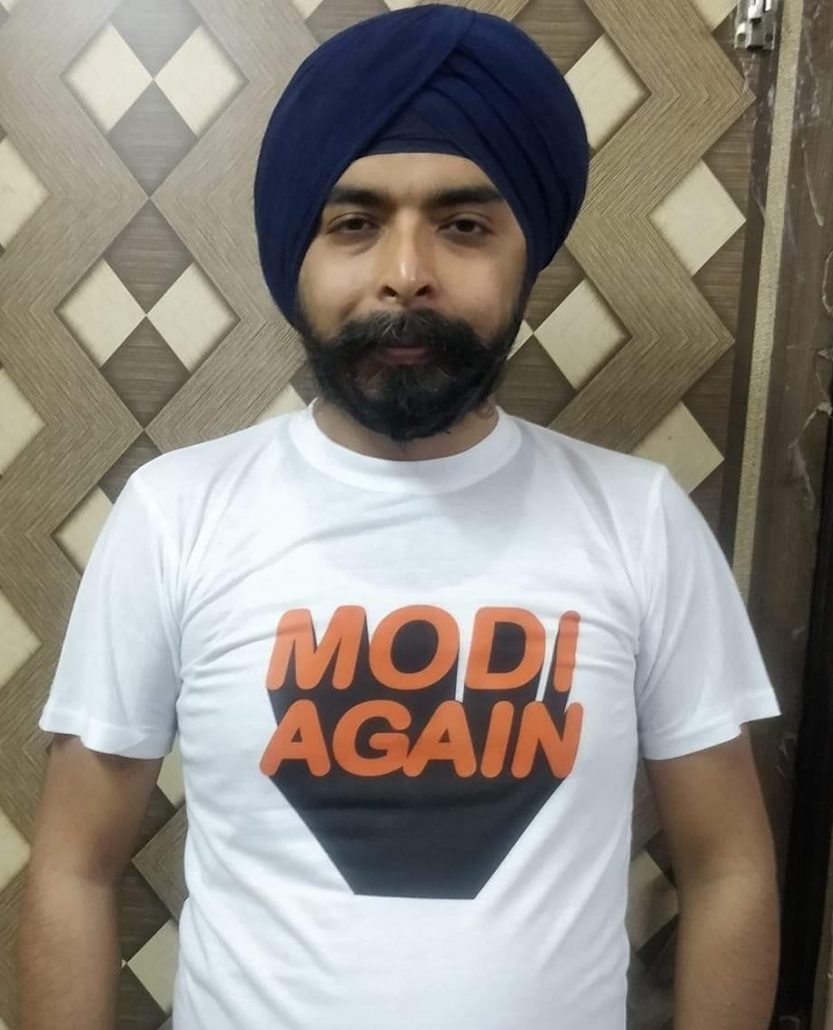 The Curious Case of BJP's Tajinder Singh Bagga, Twitter 'Troll' Who Could be Future Neta
The Bharatiya Janata Party surprised all — including analysts with its midnight announcement of fielding popular Twitter "troll" and BJP's Delhi spokesperson Tajinder Singh Bagga as a candidate in the upcoming Delhi elections.
Bagga, the 34-year-old Twitter "star" started his career by founding an ultra-nationalist fringe outfit called Bhagat Singh Kranti Sena, an outfit that physically attacks political and ideological opponents such as Prashant Bhushan and Arundhati Roy and participated in disruptions of public events.
But why did BJP choose Bagga, whose antics and often problematic comments do nothing to sanitize his reactionary image on social media?
Source: News18.com