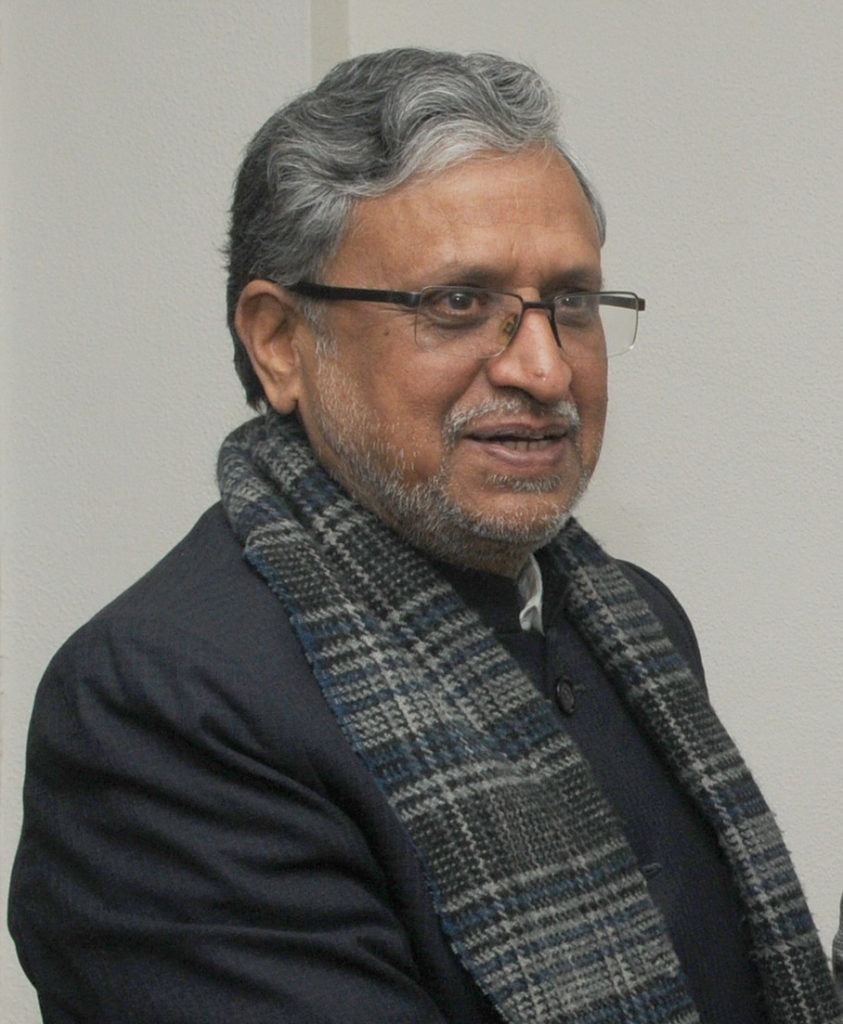 Sushil Modi announces NPR exercise in Bihar, JD (U) says no problem
Bihar will launch a data collection drive for the National Population Register (NPR) on May 15 and the exercise will conclude on May 28, deputy chief minister and BJP leader Sushil Modi said Saturday.
"The NPR process in 2020 will be carried out between April 1 and September 30 in the country. In Bihar it will be done between May 15 and May 28, 2020. Administrative and punitive action will be taken against officials if they refuse to carry out NPR," Modi said at a press conference according to PTI.
The statement by Modi, who also holds the finance portfolio in the Nitish Kumar government, came amid tension between the BJP and its alliance partner Janata Dal (United) ahead of the Assembly polls later this year. The two parties have skirmished recently after comments by BJP leaders on the government's leadership.
Source: Hindustan Times