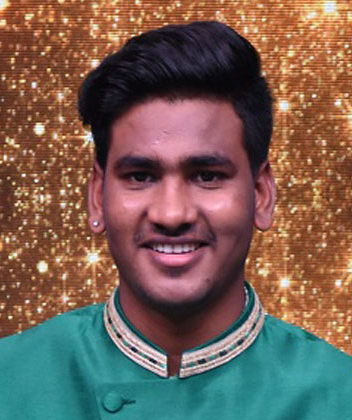 Indian Idol 11 Winner Sunny Hindustani Says He Borrowed Money for Audition
Indian Idol 11 winner Sunny Hindustani, who is not from a well-off economic background and worked as a shoe shiner, recently opened up about his struggles while making his journey to the singing reality show and ultimately winning it.
In the interview, Sunny said that he even borrowed money to give the audition of the reality show which he ended up winning. "When I came to give the audition, I never thought I would go ahead because of the scale of this show and had lost all hopes," Sunny said.
Source: News18.com