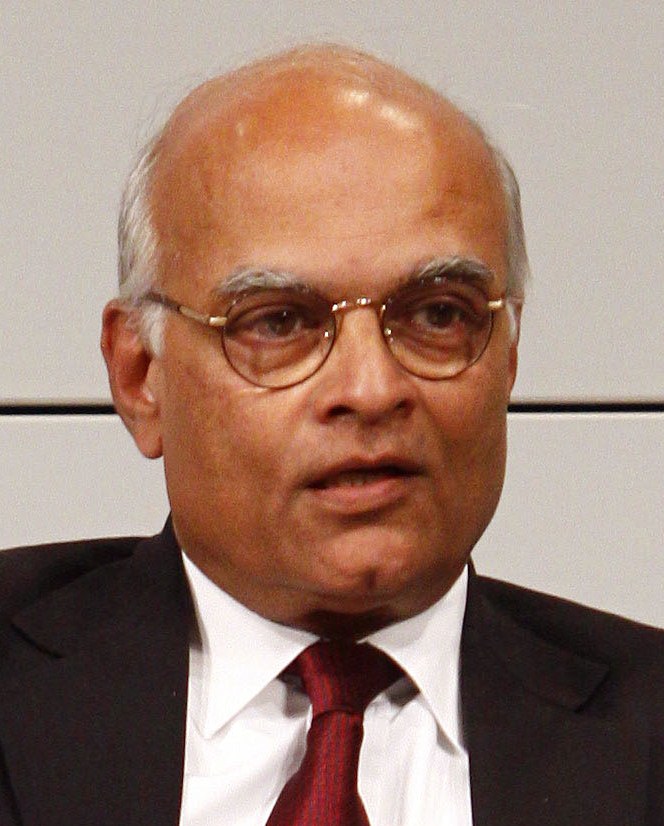 India will face international isolation because of NRC-CAA: Shivshankar Menon
India will face diplomatic isolation because of the Citizenship Amendment Act (CAA) 2019 and the National Register of Citizens (NRC), former National Security Adviser and Foreign Secretary Shivshankar Menon said here on Friday.
"Cumulative effect of a series of actions, including what happened in Kashmir. We seem to know we are isolated. External Affairs Minister ducked a meeting with U.S. legislators," said Mr. Menon while addressing a public hearing here on Friday organised by the Constitutional Conduct Group and Karwan-e-Mohabbat.
Source: The Hindu