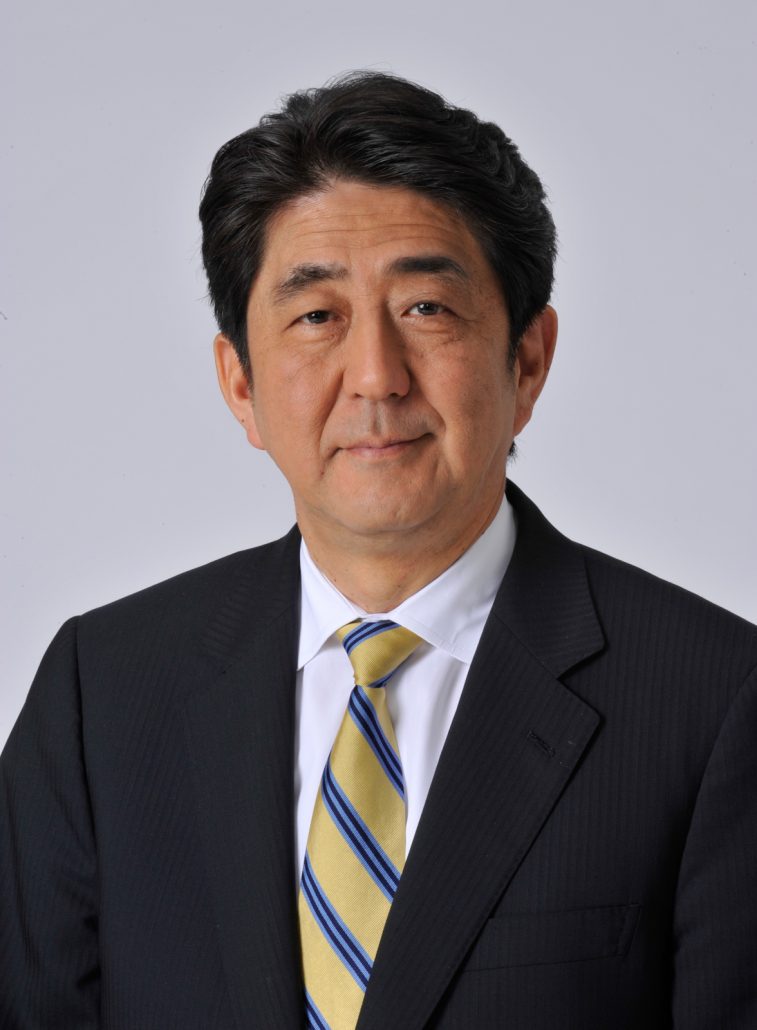 Japan's PM Shinzo Abe, IOC agree to delay Tokyo Olympics by one year
Japanese Prime Minister Shinzo Abe and the leader of the International Olympic Committee agreed to the unprecedented move to delay the Tokyo Olympics by about one year due to worries of holding the event during the coronavirus pandemic.
Abe told reporters Tuesday he won the backing for the proposal to delay the games planned to start in July in telephone call with IOC President Thomas Bach. "The Tokyo Olympics will not be canceled," Abe told reporters in Tokyo after the call.
Source: Livemint