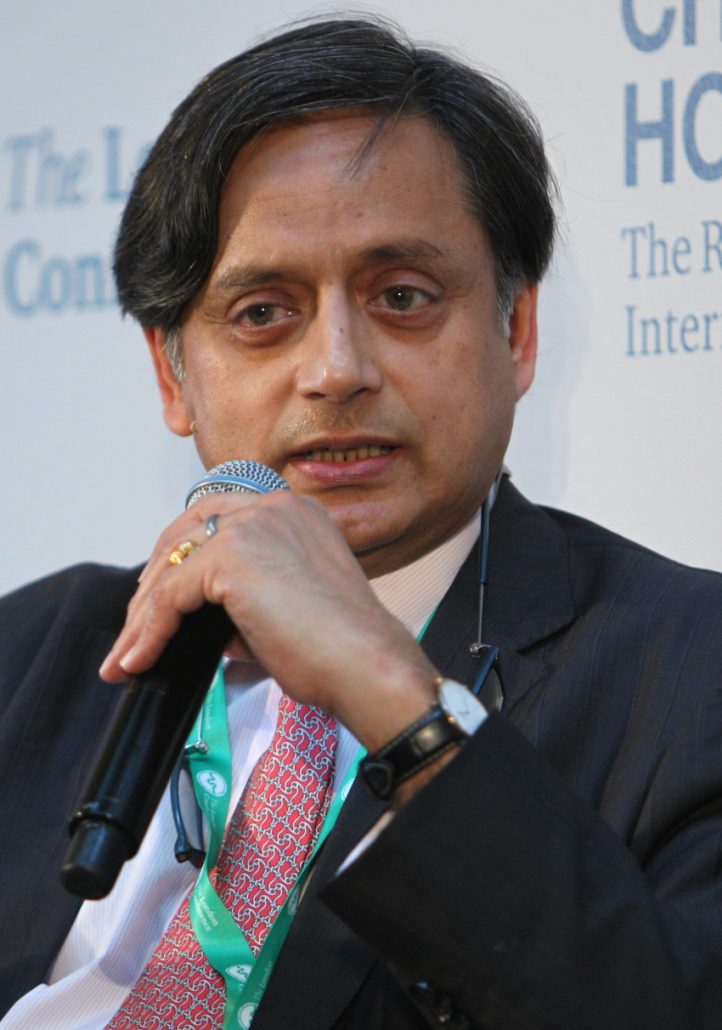 Shashi Tharoor shares how to maintain physical distance the 'Kerala way'
Social distancing is the norm of the day that'll help flatten the curve. It's advised to maintain considerable physical distance in case someone is going out in emergency circumstances – like buying essential items or visiting a medical felicity. Turns out, a shopkeeper in Kerala came up with an innovative way to do that while dealing with customers. This ingenious 'Kerala way' of physical distancing has impressed many, including MP Shashi Tharoor.
"How to maintain physical distance between shopkeeper & customer while buying essential supplies — the Kerala way!" wrote Tharoor and shared an image showing the shopkeeper's technique.
Source: Hindustan Times