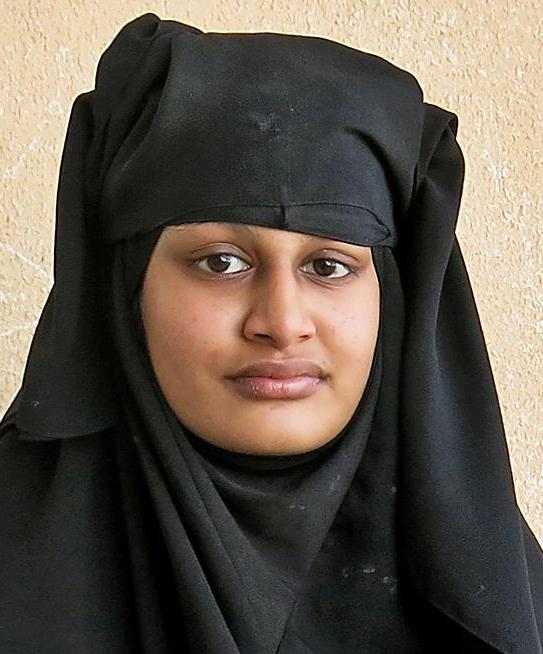 ISIS bride Shamima Begum loses appeal over U.K. citizenship
London-born Islamic State (ISIS) recruit Shamima Begum lost an appeal against the U.K. government's revocation of her British citizenship on security grounds.
Ms. Begum, who was 15 years old when she secretly fled her home in east London in 2015 to join the terrorist group in Syria, is living in a camp run by Kurdish forces in northern Syria.
A special British immigration tribunal ruled on February 7 that she was a Bangladeshi citizen by descent which meant that she had not been rendered homeless by former U.K. Home Secretary Sajid Javid's decision to revoke her British citizenship.
Source: The Hindu