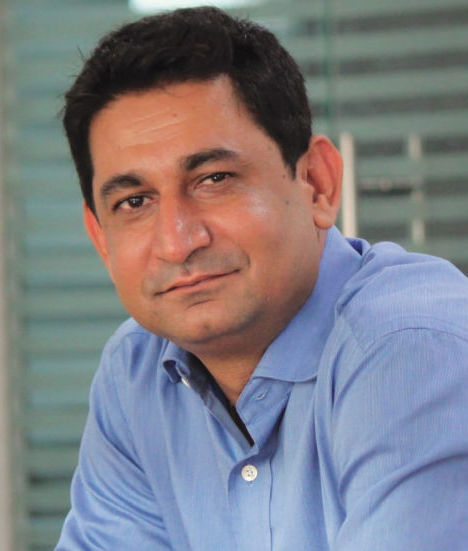 PayU Cofounder Shailaz Nag's Fintech Startup Dot Raises $8 Mn Seed Funding
After months of speculations around the launch of Dot, serial entrepreneur Shailaz Nag has now announced that his new startup has raised $8 Mn in seed funding.
Nag, cofounder of PayU India, is leading the offline-to-online (O2O) commerce and fintech platform along with two other former PayU employees— Gyanesh Sharma and Anurag Gupta. The seed round has been led by PayU, the payments and fintech business of Prosus (earlier Naspers), and Fosun RZ Capital with participation from Info Edge Ventures and other angel investors.
Source: Inc42