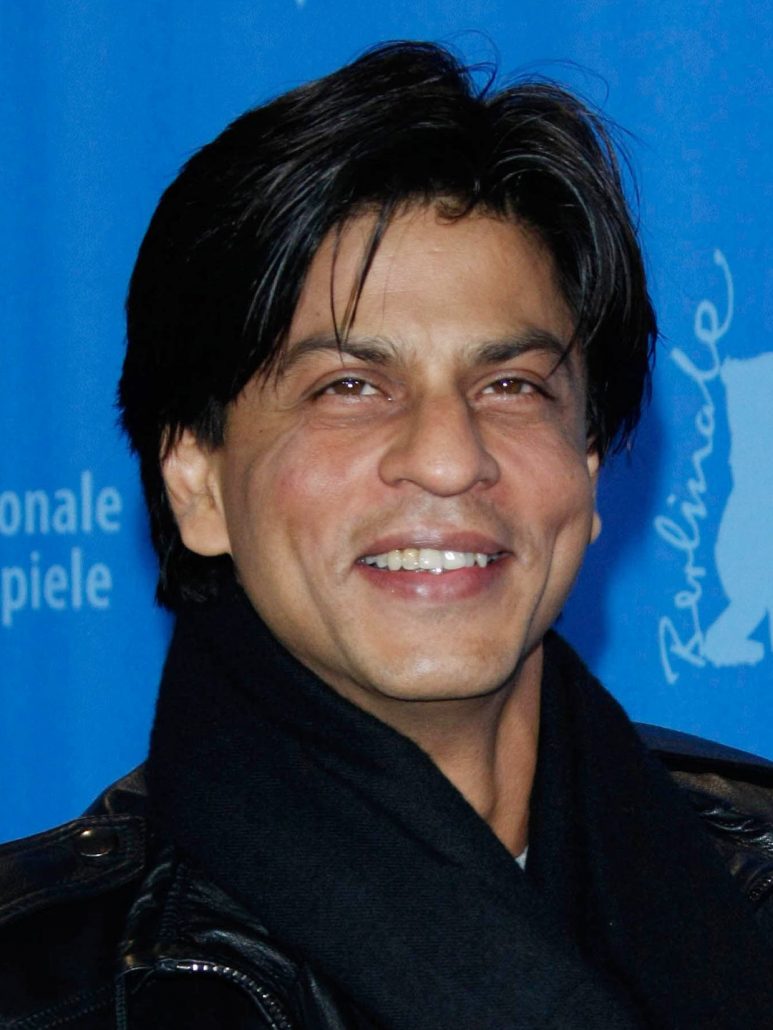 COVID-19: Shah Rukh announces series of initiatives to help citizens
MUMBAI: Bollywood superstar Shah Rukh Khan on Thursday announced a series of initiatives to help the central and state governments in their fight against the coronavirus pandemic.
The actor has taken the help of his companies — Kolkata Knight Riders, Red Chillies Entertainment, Meer Foundation and Red Chillies VFX — to provide support to the governments.
"Given the enormity of the task, my team and I discussed ways to contribute in our own modest way. We have come up with a series of initiatives, which we hope will make a small difference," he said in a statement posted on the Twitter handle of Red Chillies.
Source: The Economic Times