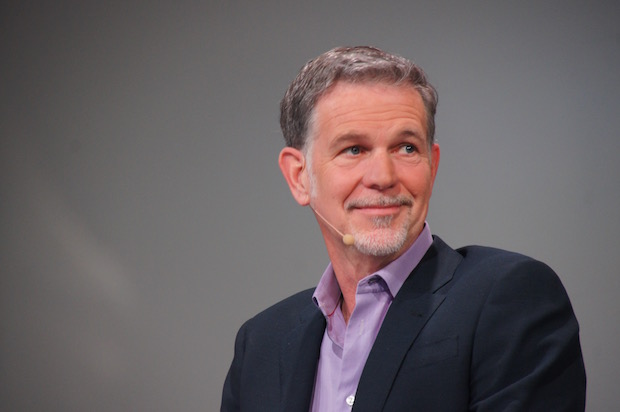 Netflix to invest Rs 3000 crore in Indian original content, CEO Reed Hastings says at HT Leadership Summit 2019
Netflix founder and CEO Reed Hastings announced that the streaming service will spend Rs 3000 crore 'this year and next' on producing original content in India. Hastings was speaking at the 17th Hindustan Times Leadership Summit in New Delhi on Friday.
Netflix launched in India in 2016, and has since invested in local content in Hindi and other local languages. "Sacred Games travelled all over the world," Hastings told HT editor-in-chief R Sukumar, tipping his hat to the streamer's first Indian original series, developed by Vikramaditya Motwane. He also revealed that the animated children's show Mighty Little Bheem has been viewed by 27 million households outside India. "People like babies in many countries," Hastings offered as an explanation.