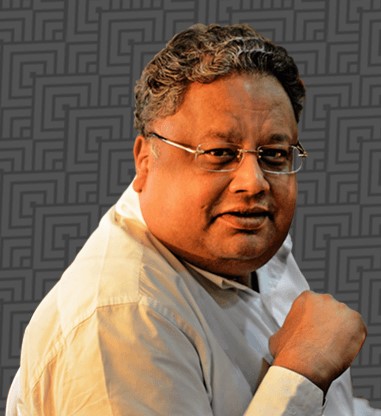 Rakesh Jhunjhunwala Probed by Sebi for Insider Trading in Aptech Shares: Report
Ace investor Rakesh Jhunjhunwala is being investigated by capital markets regulator Securities and Exchange Board of India (Sebi) for alleged insider trading in shares of Aptech Ltd, according to media reports.
Jhunjhunwala was ordered to appear before Sebi on January 24, along with his brother Rajeshkumar Jhunjhunwala, wife Rekha Jhunjhunwala and mother-in-law Sushiladevi Gupta, according to a report in Economic Times. Jhunjhunwala's sister Sudha Gupta was also questioned by the regulator on 23 January, the report added.
Source: News18.com