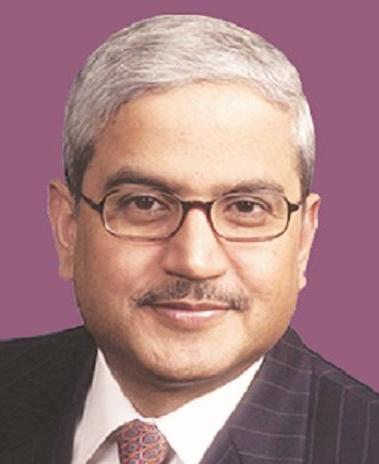 IndiGo shareholders reject Rakesh Gangwal's proposal to amend Articles of Association
NEW DELHI : Shareholders of InterGlobe Aviation rejected co-promoter Rakesh Gangwal's proposal to amend the company's Articles of Association, the company said in a filing with exchanges. The amendment would have done away with the other co-promoter Rahul Bhatia-led group's veto powers if Gangwal decided to sell his shares.
About 51.11% of the valid votes were against the special resolution, while only 48.56% were for it, as per the filing. For the special resolution to pass, Gangwal and his promoter entities, which had called an extraordinary general meeting (EGM) on Wednesday, needed 75% of the votes.
Source: Livemint