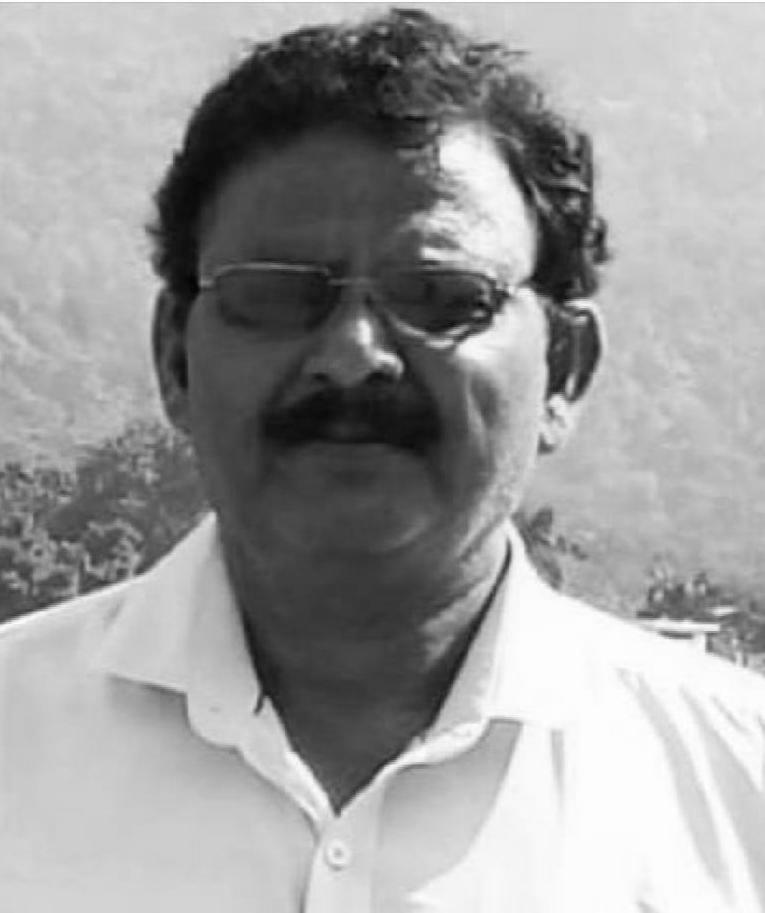 AIIMS sanitation chief dies of COVID, never missed a day of duty

Senior sanitation supervisor at AIIMS, New Delhi, Heera Lal never missed a day on duty—until COVID-19 struck him last Tuesday and took him away on Monday morning.
An ever-smiling professional, whose job required him to be in constant touch with disinfection staff, cleaners, and ward boys, Lal developed early disease symptoms on Tuesday and was gone in a week off.
Speaking to The Tribune, Kuldip Singh, General Secretary of AIIMS New Delhi SC, ST Association lamented that the Institute only conducted a blood test on Heera Lal when he initially fell ill.
"He was asked to go home and rest and come back if symptoms progress. His condition suddenly worsened two days ago and he was rushed to the emergency where he was put on ventilator support. It was too late by then. It was also only when he was brought to the emergency that his COVID 19 test was done. We are distraught,"
Source: The Tribune