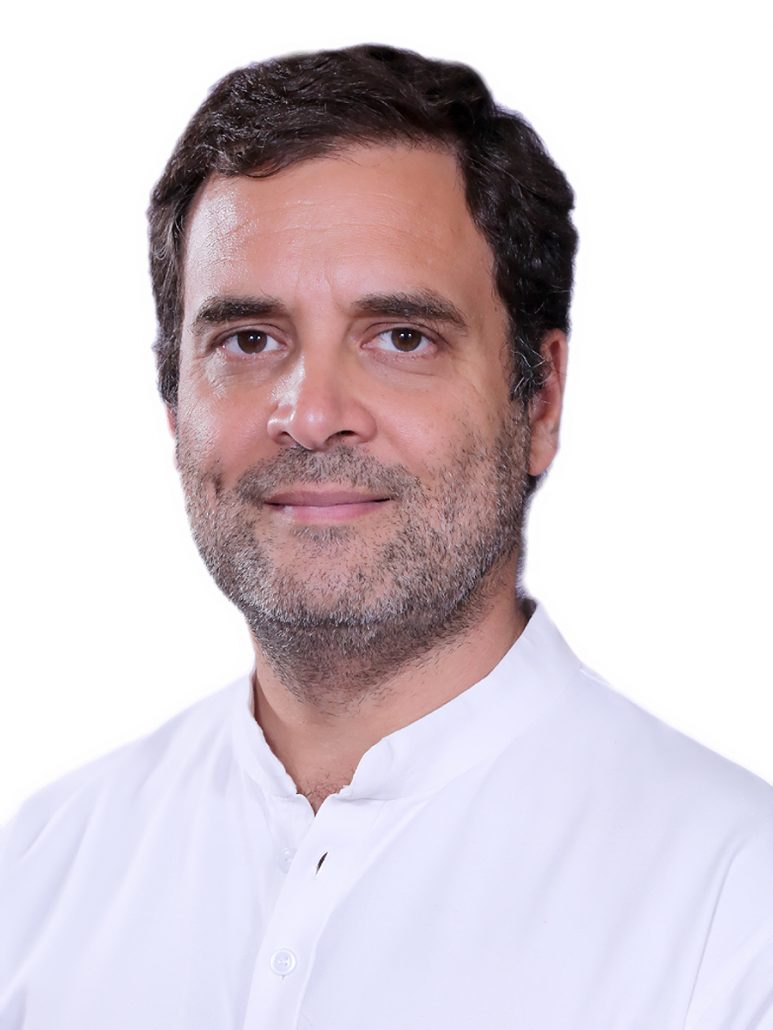 We are not decision makers in Maharashtra, says Rahul Gandhi
Former Congress president Rahul Gandhi on Tuesday sought to distance himself from reports suggesting a rift within the ruling coalition in Maharashtra amid the Bharatiya Janata Party's (BJP) frequent attacks for its "poor handling" of the Covid-19 pandemic in the state which has the highest number of coronavirus cases in the country with over 52,000.
"I would like to make a differentiation here. We are supporting the government in Maharashtra, but we are not the key decision maker in Maharashtra," Gandhi said at a news conference held via video conference in response to a question on the coronavirus crisis in the state.
The Congress is a junior partner in the Shiv Sena-led Maha Vikas Aghadi (MVA) coalition in the state. Sharad Pawar's Nationalist Congress Party (NCP) is the other constituent of the MVA. Pawar called on chief minister Uddhav Thackeray on Monday night to discuss the prevailing situation in the state.
Source: Hindustan Times