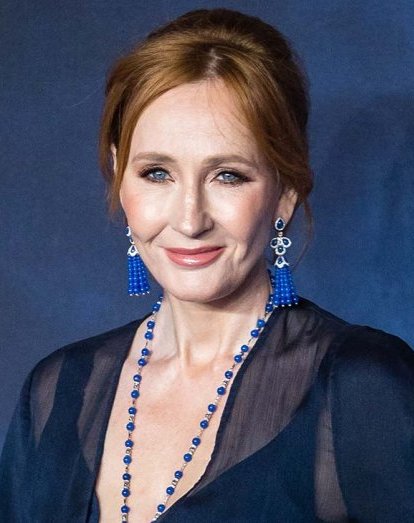 JK Rowling Wants to Pay One Year's Salary to Pranskter Who Trolled UK Govt on Twitter
A sneaky tweet posted anonymously from an official government handle on Twitter created an uproar in the United Kingdom on Sunday and even attracted the attention of Harry Potter creator JK Rowling.
On Sunday, the UK Cabinet Office's official handle took to Twitter to inform that an "unauthorised tweet" had been posted from a government-run handle on Sunday without the knowledge of supervisors.
The government also informed that the tweet had since been removed and that the matter was being investigated.
While it was hard to decipher the cryptic tweet, netizens soon found out the particular tweet in question that seemed to have been posted anonymously.
Source: News18