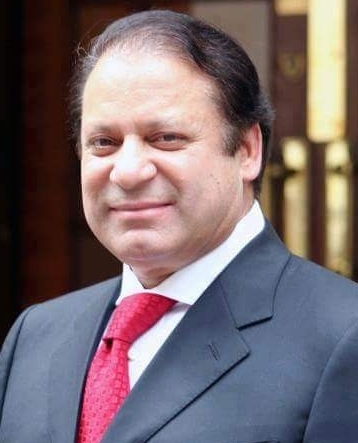 Pakistan's Punjab govt. not to extend bail granted to Nawaz Sharif for treatment abroad
Pakistan's Punjab government on Tuesday decided not to extend the bail granted on medical grounds to former Prime Minister Nawaz Sharif, who is currently in London for treatment, according to media reports.
Punjab Law Minister Raja Basharat said the Punjab Cabinet decided that there was "no legal, moral or medical basis without any concrete proof" for the further extension of the bail to the 70-year-old leader.
Source: The Hindu