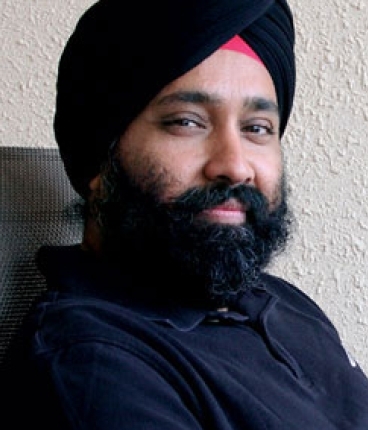 Availability of capital at the right time is key for startups: Mohanjit Jolly
BENGALURU : Even as the early stage funding momentum in startups continue, 2019 saw a boom in growth stage funding, with newer venture capital funds entering this space.
IronPillar, a mid-stage, technology focused venture capital firm, raised a $90 million fund in 2018 and has fully committed the capital to eight companies. In an interview with Mint , Mohanjit Jolly, partner, IronPillar, speaks on entrepreneurship, shift in the startup ecosystem and more venture funds looking at India. 
Source: Livemint