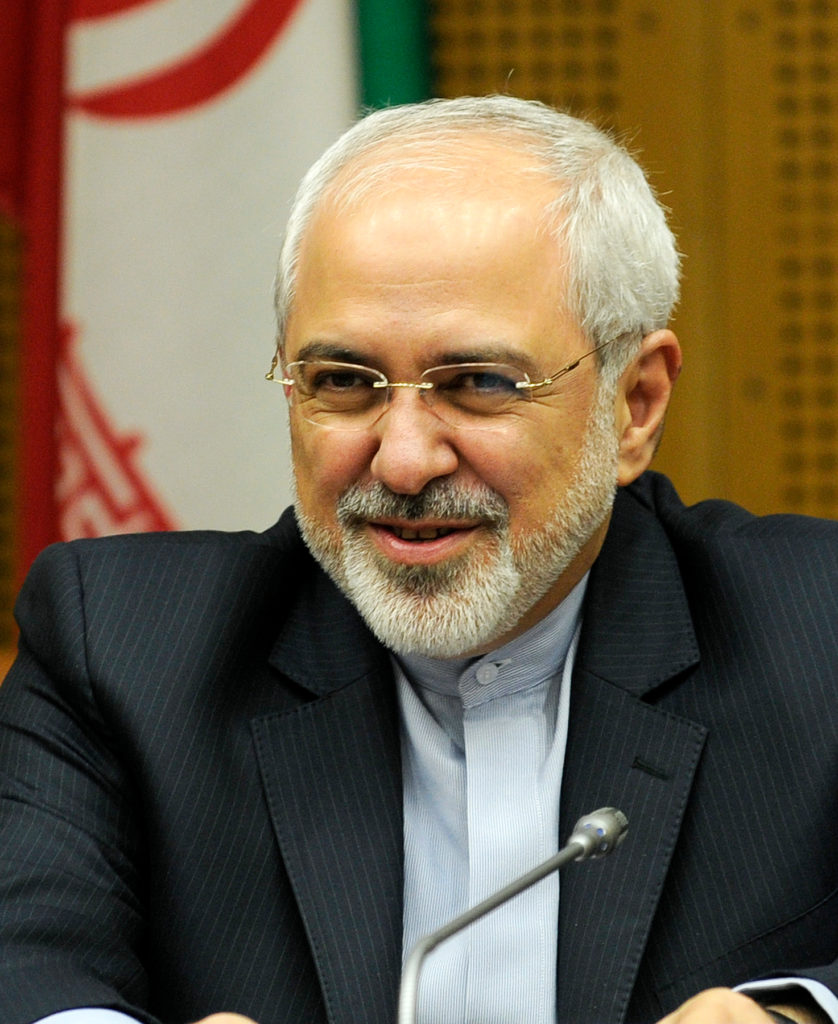 Soleimani killing: Iran's Zarif vows response to US 'act of war'
"Iran will respond because there was an act of war – an act of war combined with an act of terrorism against a senior official of the Islamic Republic of Iran and a citizen of Iran," Zarif said.
"We are bound to protect our citizens and our military officials. It was an act that has to be reciprocated by Iran. We will make the necessary deliberations and it will be an act that we will do, not in a hurry, not in a hasty manner."
Soleimani was killed along with Abu Mahdi al-Muhandis, the deputy commander of Iraq's Popular Mobilisation Forces (PMF, or Hashd al-Shaabi), an Iran-backed umbrella organisation comprising several militias, and several other people.
Source: Aljazeera