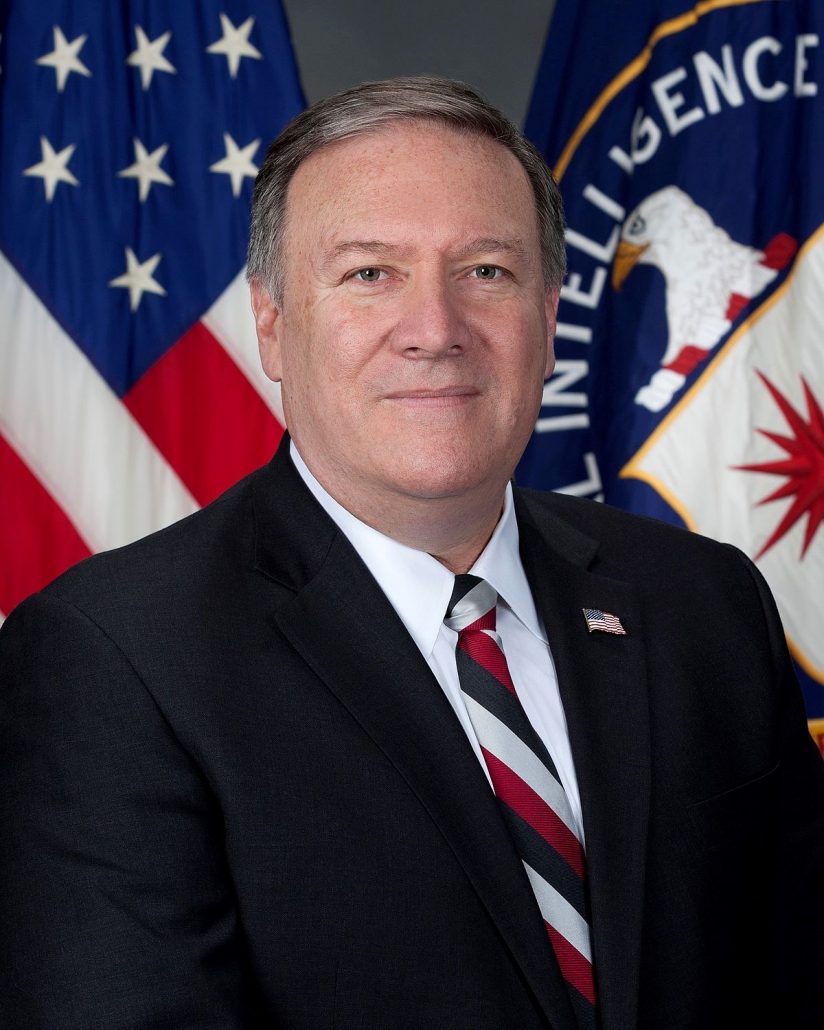 'Trump's trip demonstrates value US places on ties with India,' says Mike Pompeo
President Donald Trump's just-concluded India trip demonstrated the value the United Stated placed on its ties with New Delhi, Secretary of State Mike Pompeo said on Thursday.
Trump's "first official trip to India this week demonstrates the value the US places on the US-India partnership", Pompeo said in a tweet, a day after the president returned from his historic two-day visit to India with stops in Ahmedabad, Agra and New Delhi.
"Democratic traditions unite us, shared interests bond us, and under the President's leadership our partnership has and will only grow stronger," Pompeo said as he re-tweeted the White House post with remarks by Trump.
Source: Hindustan Times