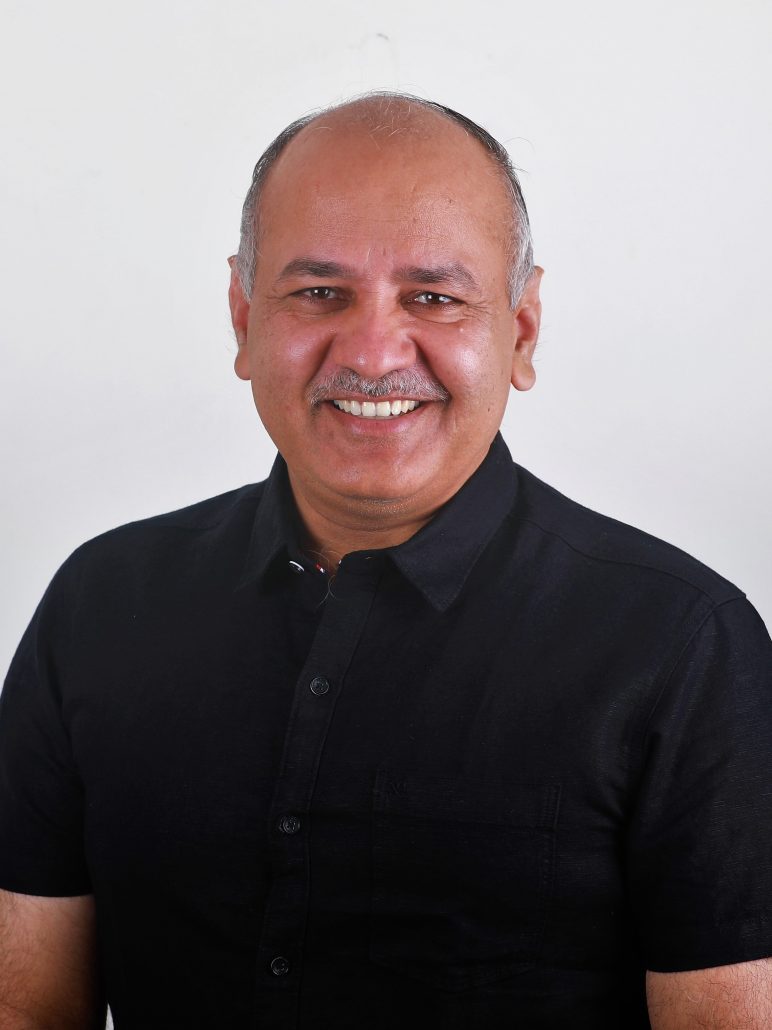 'Private schools in Delhi to not hike fees during lockdown': Manish Sisodia
The Delhi government on Friday asked private schools in the city not to charge parents any fee component other than tuition fees till the reopening of the institutes that are closed due to the coronavirus disease (Covid-19) outbreak and the lockdown prompted by it.
At a press conference, Delhi education minister Manish Sisodia said private schools will not be allowed to increase fees without the government's permission, while asking these institutes not to charge three months' tuition fees at a time.
"We have got several complaints about schools hiking fees and also levying charges for transport, which is not even being utilised during the lockdown…Schools also cannot charge beyond the tuition fee," Sisodia said.
Source: Hindustan Times