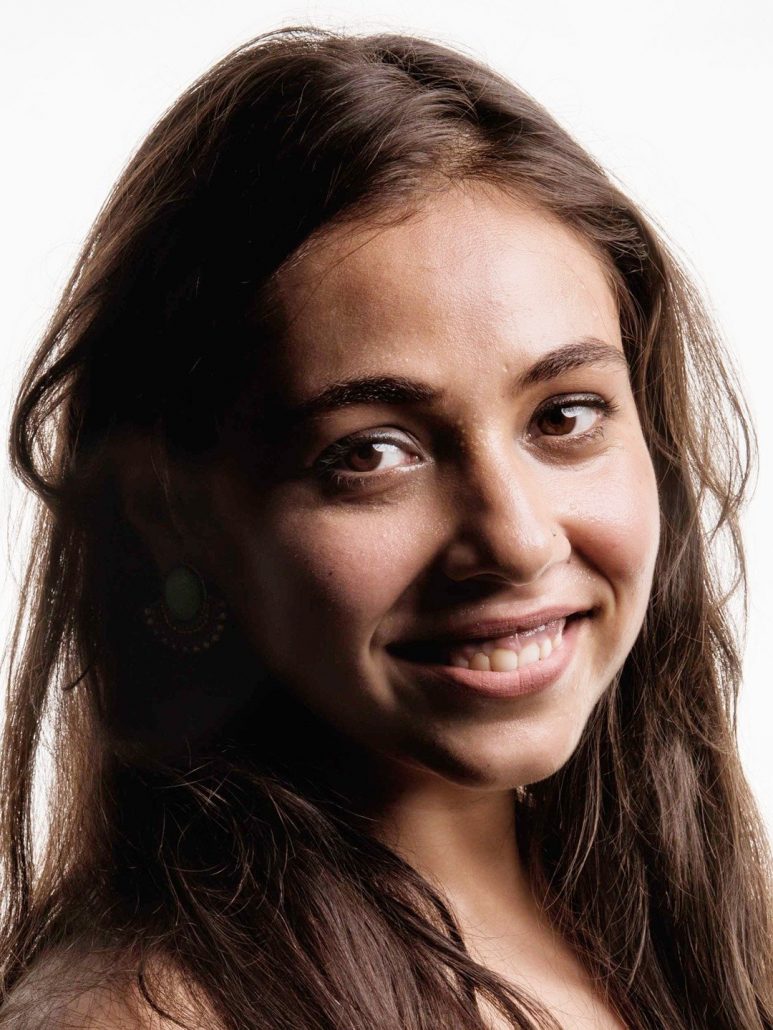 Maanvi Gagroo Says A Web Show Producer Asked Her To 'Compromise' For Bigger Budget
Actress Maanvi Gagroo recently made a shocking revelation that she was asked by a producer to 'compromise' for a bigger budget on a web-show. Maanvi, who has been a part of very popular web-series like Tripling or Four More Shots Please, recounted that she recently got a disturbing phone call by a producer.
"A year ago, I got a call from a random unknown number. They were like 'we're doing a web series and we wanted to cast you.' They told me the budget and I said, 'no, this is too less and why are we talking about the budget? Tell me the script, only if I'm interested and you are interested in roping me, we can discuss money, dates and all,'" she told Koimoi.
Source: News18