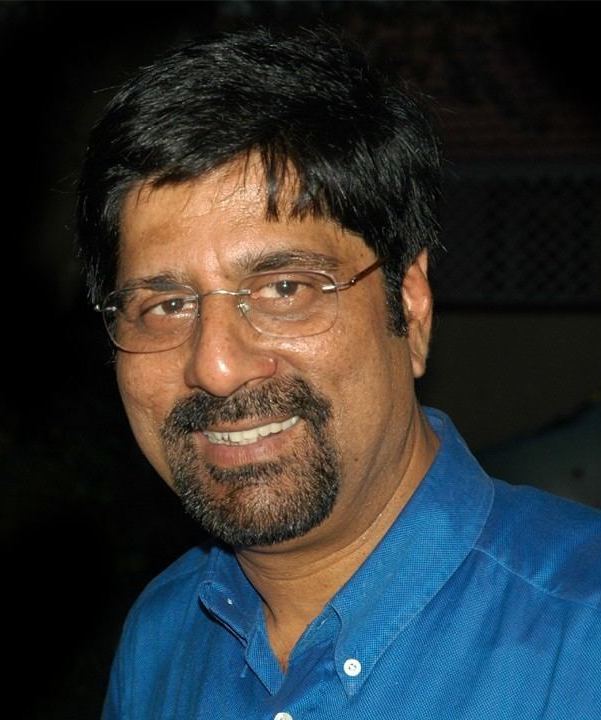 Don't win matches by sledging, Clarke's statements were ridiculous: Former India opener
Former Australia captain Michael Clarke had claimed that the Australian players went soft on the Indian team and on captain Virat Kohli during the recent India vs Australia matches as they wanted to bag IPL contracts. However, Krishnamachari Srikkanth believes that these statements were ridiculous and that cricket matches are not won or lost only be sledging.
"You do not win matches just by sledging. Aussie's loss is a loss, his statement was ridiculous I would say. If you ask Nasser Hussain or Sir Vivian Richards who are experienced players, you can never score runs or get wickets through sledging. You need to play good cricket and showcase determination; you need to bowl well to get wickets and bat well to achieve targets. Sledging cannot help in any way according to my opinion," Srikkanth said on Star Sports connected.
Source: Hindustan Times