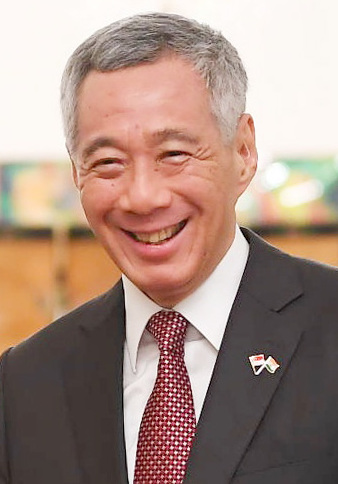 Virus hit to economy likely worse than 2008 crisis: Singapore PM
SINGAPORE: Singapore's prime minister warned on Saturday that the negative economic effects of the coronavirus outbreak will likely be deeper and more prolonged than the 2008 financial crisis.
"The economic hit will likely be more serious than the global financial crisis , and longer-lasting too, even beyond the end of the pandemic," Lee Hsien Loong said in a Facebook post. He said the pandemic will likely last at least this year, and possibly longer.
With 200 infections, the Asian travel hub has signalled that there is a chance of a recession this year and has cut its growth forecasts.
Source: The Times of India