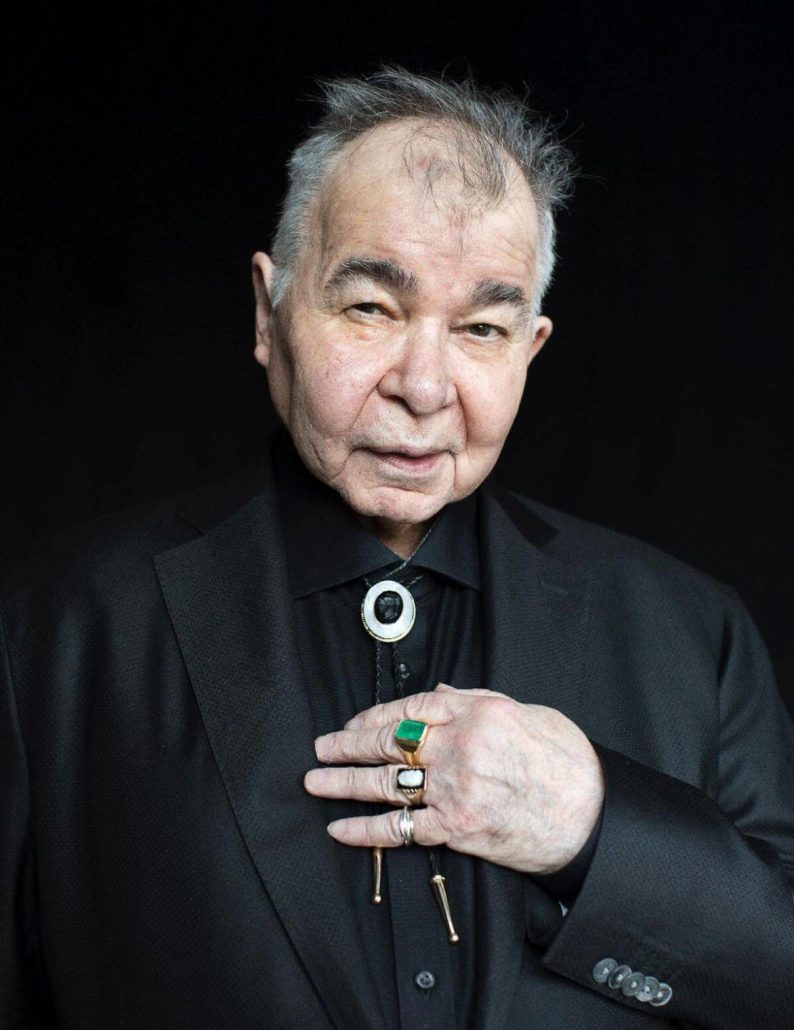 Coronavirus Outbreak: Grammy-winning American musician John Prine in critical condition, says family
Singer-songwriter John Prine is critically ill and is being treated for coronavirus symptoms. His family tweeted that the award-winning artiste has been placed on a ventilator.
Prine has a history of battling illnesses, having twice had cancer.
"After a sudden onset of COVID-19 symptoms, John was hospitalised on 26 March (Thursday). He was intubated on Saturday evening and continues receiving care, but his situation is critical," the message on his official Twitter handle read.
Source: Firstpost