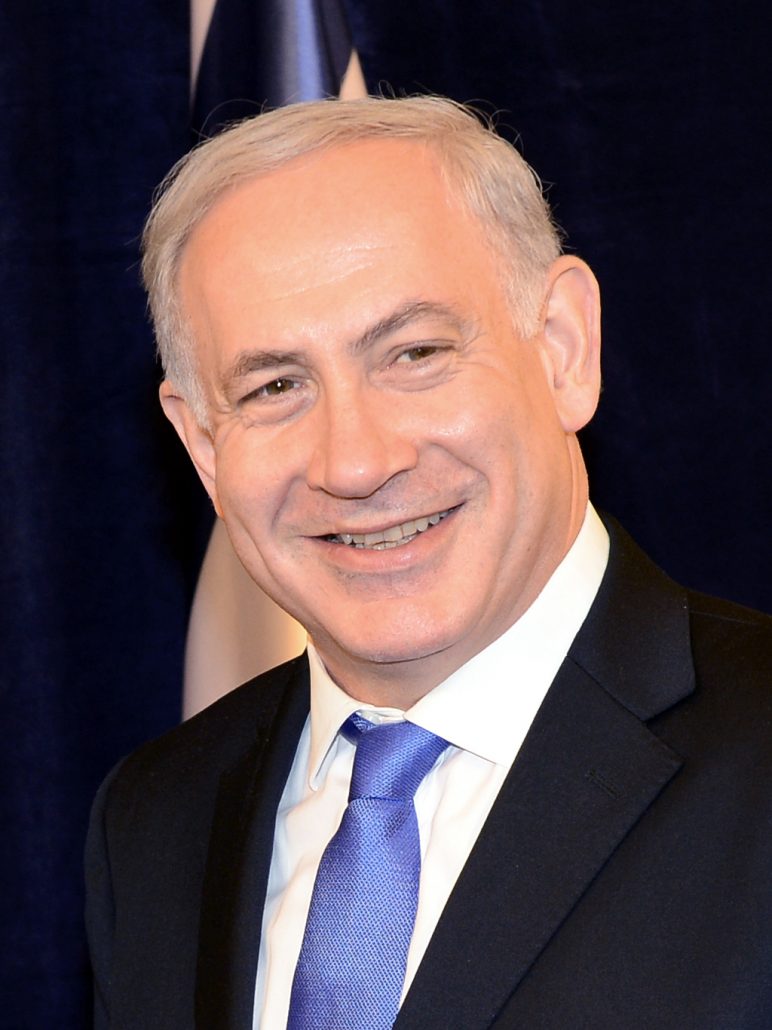 Netanyahu aide diagnosed with coronavirus, unclear if Israeli PM affected
An aide to Israeli Prime Minister Benjamin Netanyahu has tested positive for coronavirus, officials said on Monday, but it was not immediately clear if the 70-year-old leader had been exposed or his work affected.
"We will take action in accordance with Health Ministry directives," an official said, announcing the diagnosis of the parliamentary aide, whom Israeli media described as being in good condition.
The Health Ministry generally requires 14-day self-isolation and possible coronavirus testing for anyone deemed to have been in proximity with an infected person.
Source: Hindustan Times