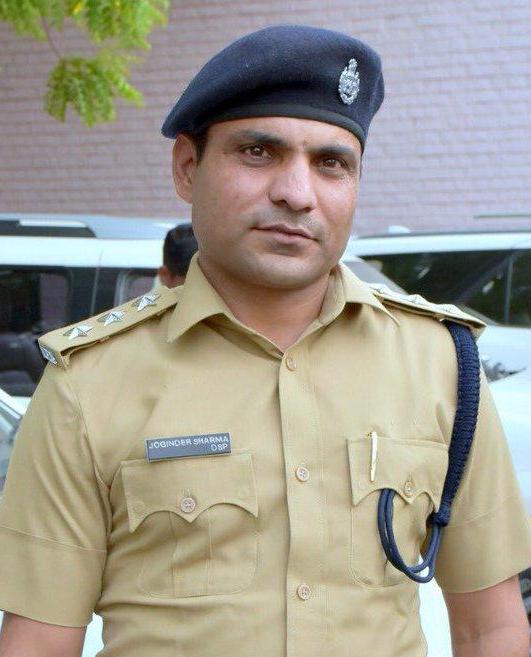 Have to be available 24/7, can't say no: DSP Joginder Sharma
NEW DELHI: Joginder Sharma, who was one of the heroes of India's 2007 World T20 win, is currently serving the country in another capacity amid the ongoing fight against COVID-19 pandemic.
Now a Deputy Superintendent of Police in Hisar district of Haryana, Joginder is making sure people stay indoors and adhere to the guidelines of the government during the ongoing 21-day lockdown in place amid the coronavirus outbreak which has claimed around 200 lives thus far in the country. And for discharging his duties, he has to be available 24/7.
"My day starts around six in the morning. Today I started at 9am and am returning home now (8pm).
Source: The Times of India