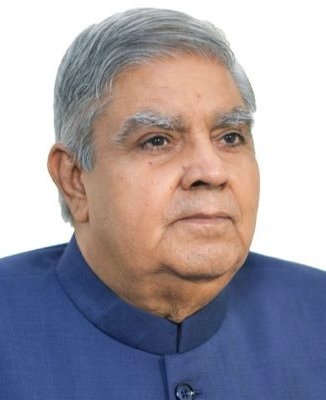 Bengal Governor questions Mamata Banerjee's 'red carpet' to WHO team
West Bengal Governor Jagdeep Dhankhar took to Twitter on Thursday to fire another salvo at the Mamata Banerjee government over the 'red carpet' treatment for a World Health Organization (WHO) team and asking the government about the outcome of the visit.
"Urge @MamataOfficial to ensure seamless way forward for Central Teams. Concerned at Rebuff to Central Teams. Red Carpet visit of WHO to East Midnapur and Bishnupur. What outcome and gain of WHO visit? Declare! Time to take to Constitution. Let concerned handle Mikes/Brooms," Dhankhar tweeted.
Source: Hindustan Times