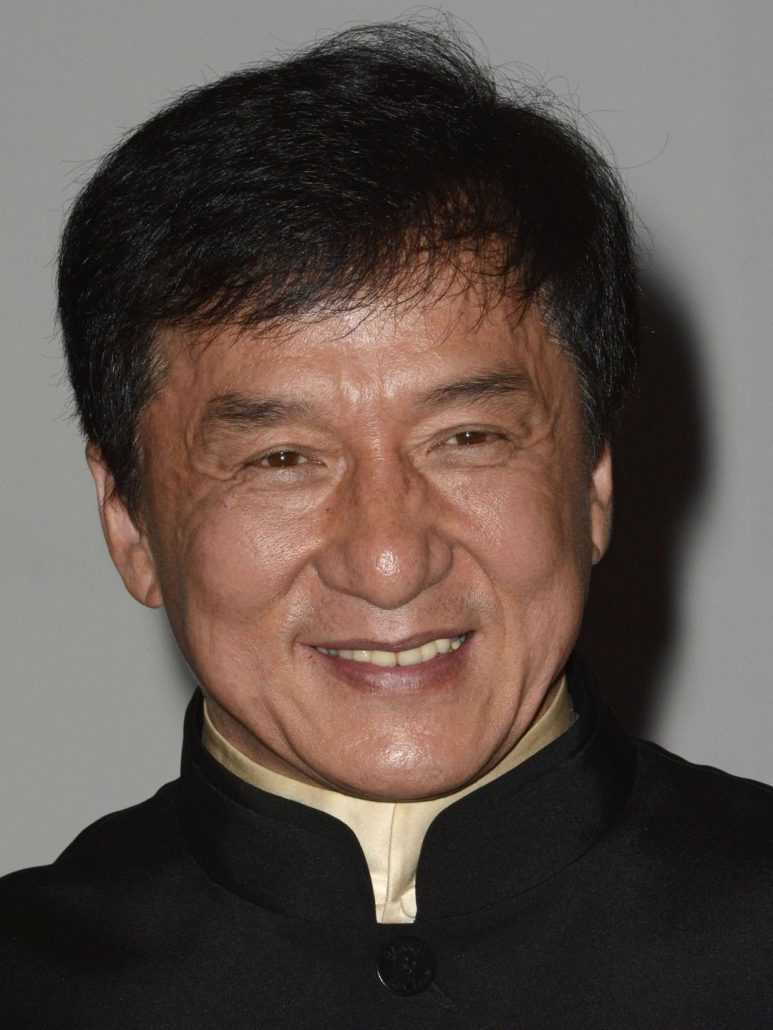 Happy Birthday Jackie Chan: 5 Must Watch Action Films of the Superstar
Actor Jackie Chan turns 65 on April 7. The Hong Kongese martial artist started his career at a very young age where he performed stunts as 'extra' in films for the likes of Bruce Lee. After attaining the black belt, Chan continued to train in other forms of martial arts like Judo, Taekwondo and Jeet Kune Do.
It was during the late 70s and early 80s that Chan started working as a lead in films. By the 90s, Chan had established himself in the Hong Kong Cinema and popularized the comedy kung-fu genre with his spectacular stunt work peppered with slapstick humour.
Source: News18