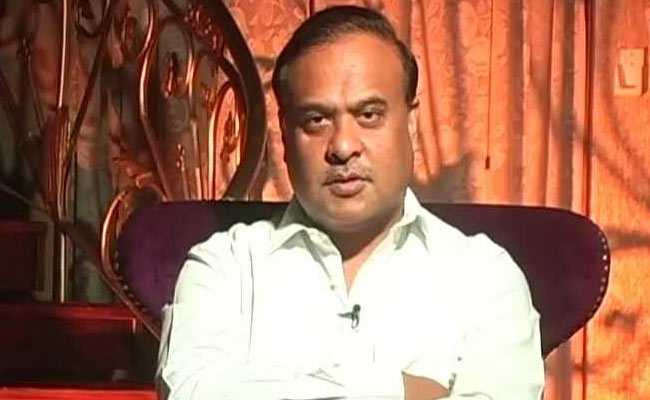 Maximum 5.42 Lakh People in Assam will Benefit from Amended Citizenship Act, Says Himanta Biswa Sarma
Guwahati: Assam Finance Minister Himanta Biswa Sarma on Monday said a maximum of 5.42 lakh people will be benefitted in the state by the amended Citizenship Act in the state.
Sarma, a senior BJP leader, said, rumours were being spread by a certain section of people who claimed that over a crore of people will be benefitted by the Act and more people from Bangladesh will pour into Assam.
He said members of the Congress and Krishak Mukti Sangram Samiti (KMSS), a peasant organisation of the state, were found to be involved in the violence that rocked the
state and Guwahati, its epicentre, after the amendment was passed by Parliament.