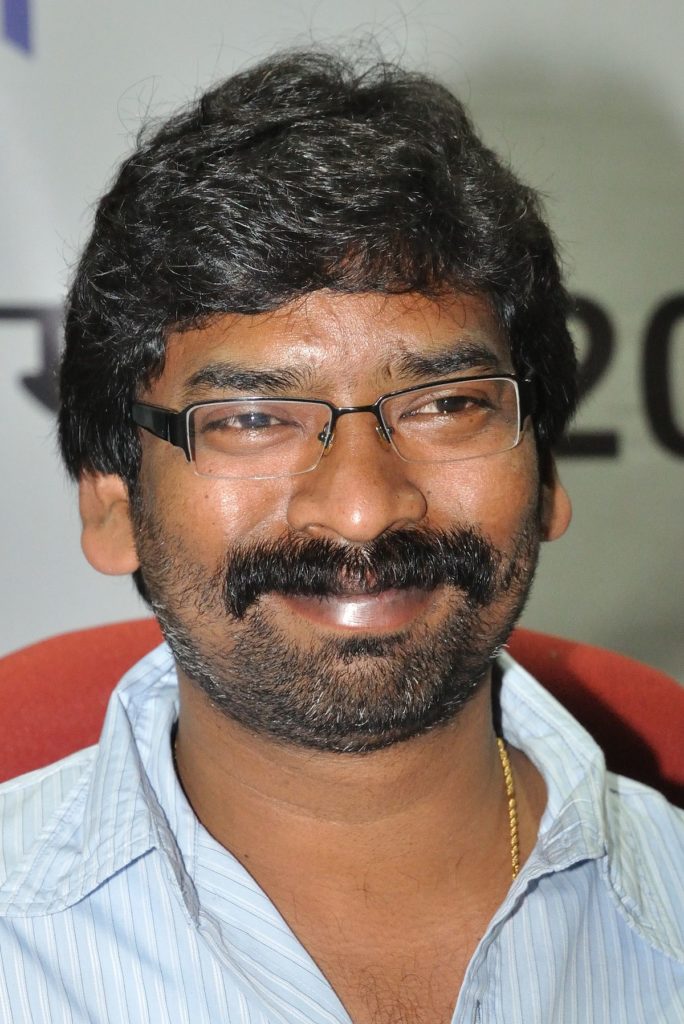 Hemant Soren takes oath as Jharkhand CM, carries forward father Shibu Soren's legacy
Hemant Soren, who took oath as the 11th Chief Minister of Jharkhand here on Sunday, has succeeded in carrying forward the legacy of his father and Jharkhand Mukti Morcha (JMM) president Shibu Soren.
Hemant Soren's first public appearances along with his father began in 2004 when Shibu Soren was again confronted with a decade-old arrest warrant in a murder case. Hemant Soren came to his father's support in this tough situation. Shibu Soren had to resign from the Union Coal Ministry and he was sent to jail. He was later acquitted in the case.
Hemant Soren fought the assembly election from Dumka unsuccessfully in 2005. He was, however, elected from the same constituency in 2009 and later became Deputy Chief Minister in the BJP government led by Arjun Munda in 2010.
Source: India Today