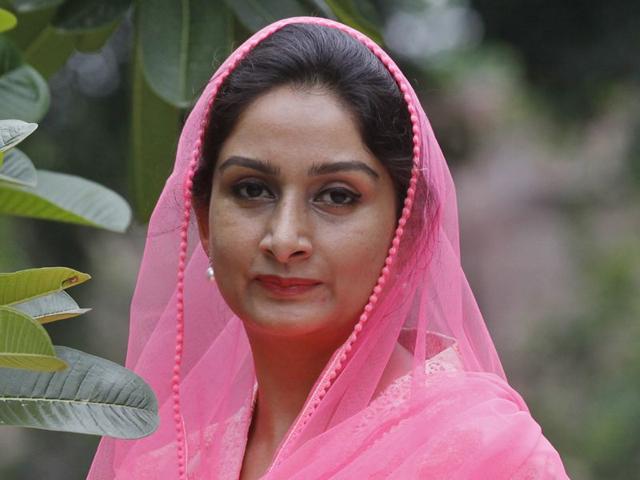 Rajiv Gandhi to Blame for 1984 Anti-Sikh Riots, Says Union Minister Badal
Union minister Harsimrat Kaur Badal on Thursday blamed former Prime Minister Rajiv Gandhi for the 1984 anti-Sikh riots, saying he held back the Army, and sought an apology from the Gandhi family.
Badal, a member of the Shiromani Akali Dal (SAD), a BJP ally, said the anti-Sikh riots which took place in the aftermath of then Prime Minister Indira Gandhi's assassination were a blot on the country's history.
"The 1984 massacre of Sikhs is a blot in the history of mother India and for this Rajiv Gandhi was responsible. "He held back the Army. And for this, the Gandhi family should apologise, she told reporters after inaugurating a food processing park here in Madhya Pradesh.