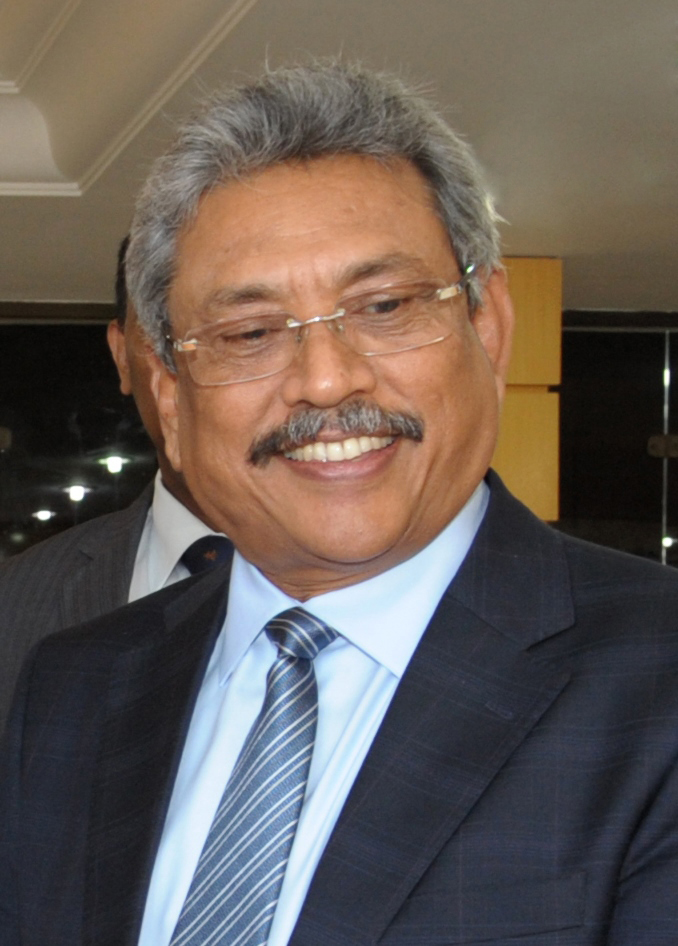 Sri Lankan President dissolves Parliament, calls for a snap poll on April 25
Sri Lankan President Gotabaya Rajapaksa on Monday dissolved Parliament six months ahead of its schedule and called a snap election on April 25.
He signed the Gazette notification dissolving Parliament from midnight tonight, the Government Printers Department said.
The current parliament was appointed on September 1, 2015.
Gotabaya sacked Parliament after the minimum term of four-and-a-half years necessary to dissolve it was completed on midnight Sunday.
Source: The News Minute