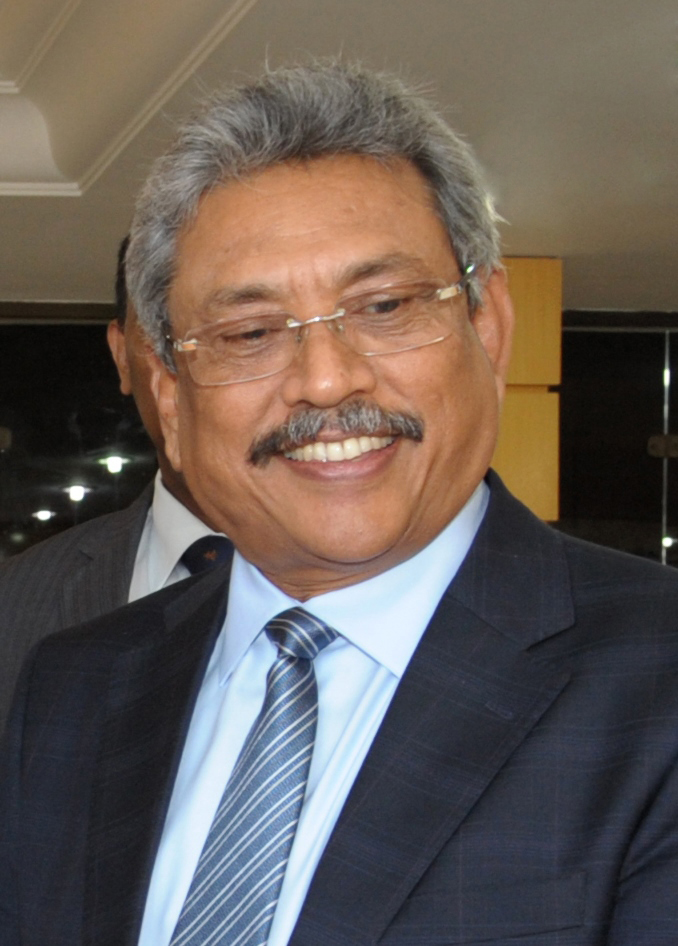 Sri Lanka Heads for Snap Polls as Rajapaksa Tightens Grip
Colombo: Sri Lanka's new president is set to dissolve parliament shortly and call snap a legislative election six months ahead of schedule, a state-run newspaper said Sunday.
Gotabaya Rajapaksa is expected to exercise his constitutional power to sack the assembly when it completes four-and-a-half out of its five-year term on Sunday night, the Sunday Observer said.
Rajapaksa, 70, won a landslide at November presidential polls and appointed his older brother and former president Mahinda as prime minister in a move that saw the family consolidate their hold on power.
Source: News18.com