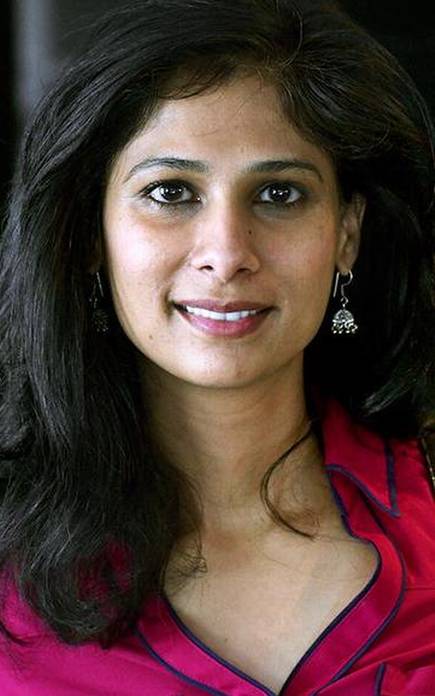 Before her IMF stint, a 'neo-liberal' Gita Gopinath ruffled feathers within Left's old guard
Earlier this week, International Monetary Fund's chief economist Gita Gopinath raised a few eyebrows when she called India the biggest drag on global growth. IMF now expects the Indian economy to grow 4.8 percent this fiscal, a steep downgrade from the 7.5 percent it had forecast just a year ago.

The Harvard economics professor, married to IAS officer Iqbal Dhaliwal, is the first-ever woman chief economist at IMF and is a renowned expert on international trade and finance. But long before her IMF stint, Gopinath has had a professional association with India. In 2016, Kerala had appointed the Mysuru-born economist as its economic advisor.
Source: Money Control