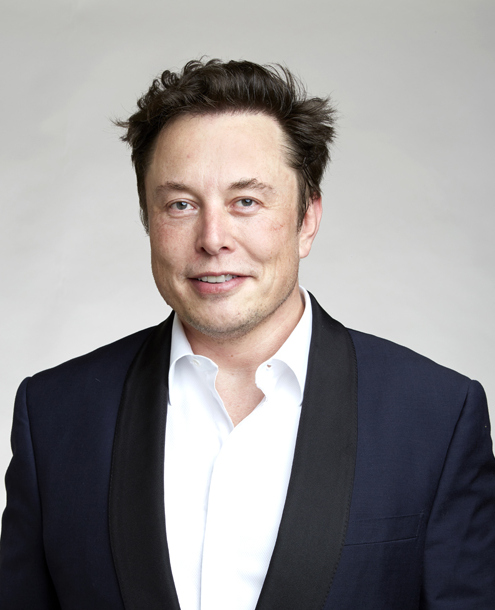 Safest place to hide a dead body is the second page of Google search results, says Elon Musk
Tesla CEO Elon Musk has slammed Twitter and Google for the rise in trolling networks and scams via fake bots on both the platforms.
In a series of tweets, Musk said that desperate times call for desperate measures.
"The crypto scam level on Twitter is reaching new levels. This is not cool,"Musk reacted to a follower's tweet.
Source: Gadgets Now