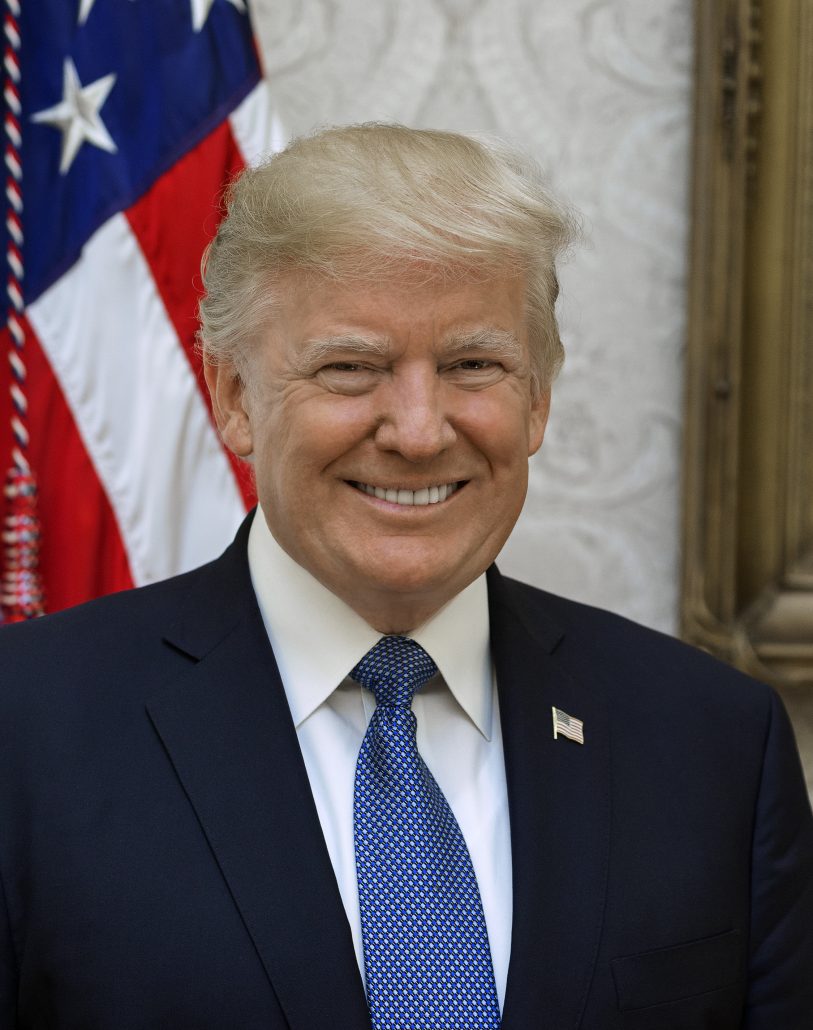 Coronavirus: 'India ahead of curve', says Trump after greeting Irish PM with namaste
WASHINGTON : US President Donald Trump and visiting Irish Prime Minister Leo Varadkar greeted each other in the traditional Indian way of 'namaste' at the White House here on Thursday, which they said was necessary in the current times of coronavirus.
Trump and Varadkar, who is of Indian-origin, joined their palms in the 'namaste' pose when reporters asked them in the Oval Office as to how they greeted each other.
"We did not shake hands today. We looked at each other and said what we are going to do. You know, sort of a weird feeling," Trump told reporters in the Oval Office of the White House along with Varadkar.
Source: Livemint